BLOG

personal projects, sketches, and miscellany

︎
12.

I made this notebook out of a printer paper and filled it with stream of consciousness doodles while listening to interview audio.

It's about 2.5 x 4 inches.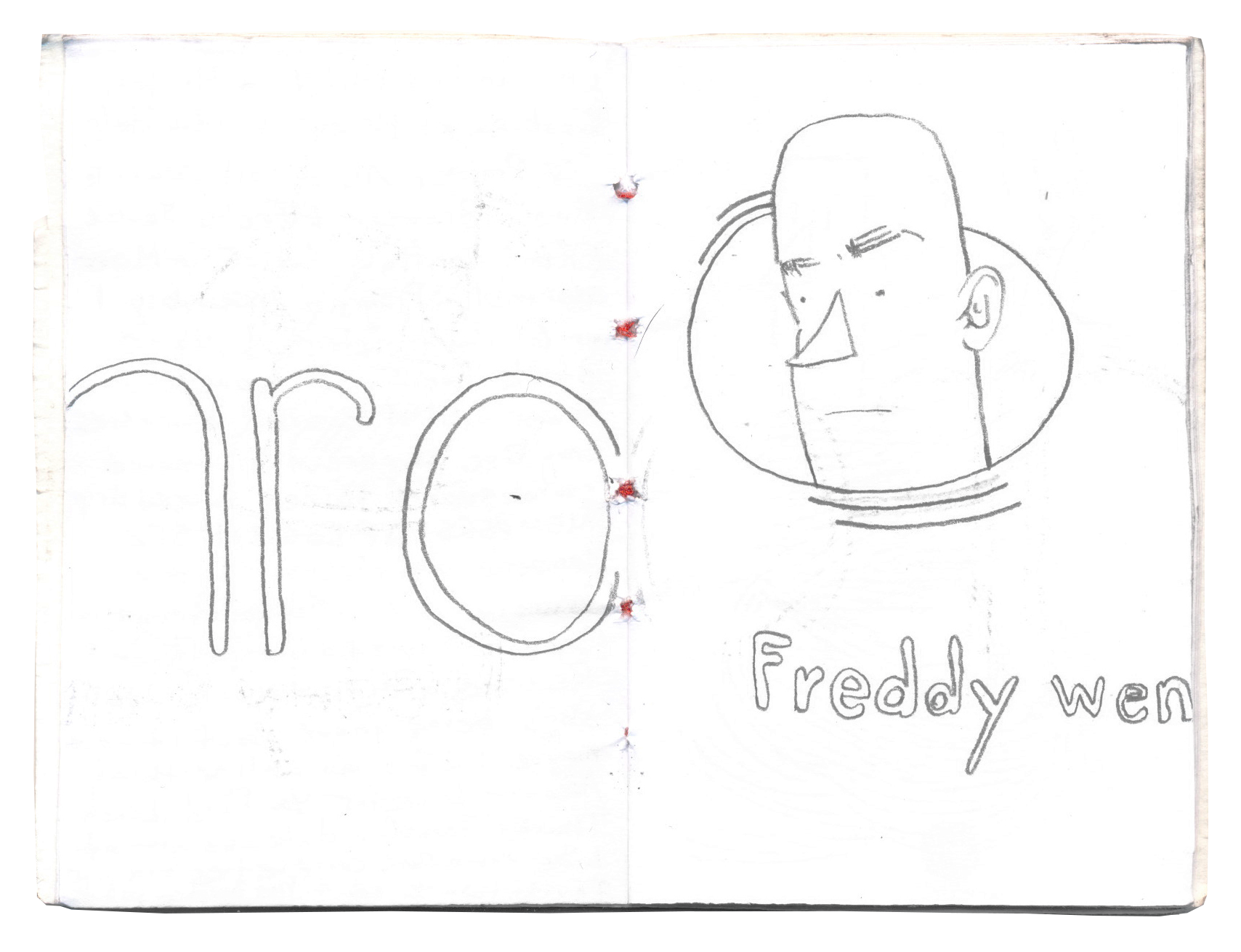 11.
WARM MY HANDS IN YOUR HANDS
A film set is a good place to find a lot of hands doing a variety of things. This video is an ode to hands as well as an odd behind-the-scenes look at the making of a music video–where all of these hands were filmed.
My friend
Matt
made the music you hear here.
And
here
is what everyone in the video was working on.
10.
ON THE WEST COAST LOOKING OUT
A book of photography based in and inspired by (but not limited to) Los Angeles, California.
There were a few copies available for sale at
Skylight Books
Art Annex
There's a selection of the pages here for you to click through. Or go
here
to see it all.
9.

I've been itching to work on a personal animation project. These are some sketches to get ideas flowing.

I'm not sure what this will turn into just yet, but I want to experiment with space and perspective.